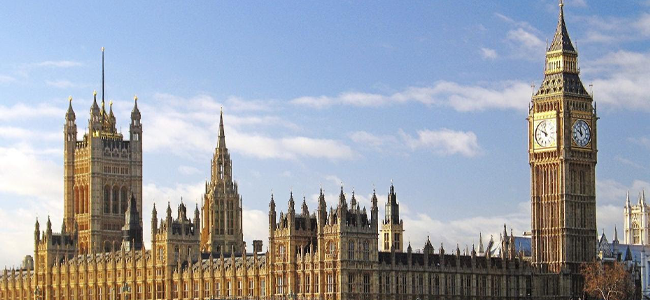 English Translation
English is the mother tongue of most residents of the United Kingdom of Great Britain and Northern Ireland, the United States, Anglophone in the Caribbean, Australia, Ireland, Canada and New Zealand. It is used as a second language and official language in the world, especially by the Commonwealth countries and many international organizations.
Modern English is defined as the first global common language for people whose native language is different. English is the dominant international assistant language in the fields of communication, science, commerce, aviation, entertainment, radio and diplomacy.
English is spoken by 1.8 billion people worldwide. English is now called the international language, the language of communication or the world language. English; it has become a necessity in many professions. English is the official language in many countries around the world. In many countries where there is no official language, it is also taught as a foreign language. It is the official language of the United Nations.
As Prime Tercume, we provide quality and reliable translation services in English.