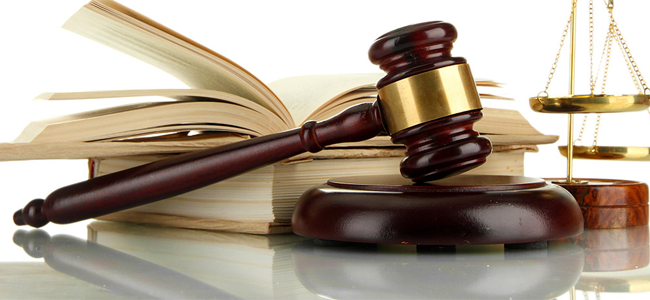 What is legal translation?
Legal translation is an interpretation service offered for translation of legal texts, documents or articles. These documents can be listed as court decisions, compliance documents, witness statements, contracts, expert reports, patents, property certificates, annual reports, arbitration awards, marketing and sales contracts, laws and regulations, declarations, power of attorney. Since legal texts are very formal and texts that have its own unique language, translations in this field must be done and checked with great care. Otherwise, the texts may be out of its scope and the paperwork may lose its formality. Because the legal texts can contain definite and strict legal statements. Using a synonym word instead of these words or replacing the meaning of the phrase with a different word can cause enormous problems.
How important is professional expertise?
The greatest importance of legal translations for translation offices is that the error is under the responsibility of the translation office or the translator if there is any inaccuracy in the document or text. Because this type of translation is an official document and is done by sworn translators. Therefore, while doing a legal translation, it's necessary to be careful. In addition, translators need to know the legal concepts, terms, and literature both in the source language and in the target language. Therefore, professional expertise is extremely important.
What does legal translation cover?
Contract translation
Court and witness records
Sworn statements
Legal warnings
Confidentiality agreements
Legal certificates and statements
Laws and regulations
Government reports and legal reports
Patent and brand applications
Letters of credit
Technical documents that are used in courts
Licence translation
Record medium translation
Expert reports translation
Conflict
Fortifying
Prime Tercüme Legal Translation Service
As Prime Tercume, we have experienced and highly qualified translators in the field of legal translation. Since the laws are changing and increasing in countries, the need for legal translation increases day by day. You can work with us for Ankara sworn translation, to get quality services in an area requiring great sensitivity, such as legal translation.