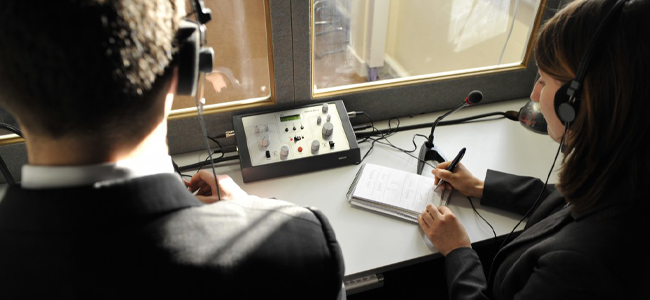 What Is Interpreting?
Today, all types of translation require expertise and attention in their field; however, some more translation expertise and quality of the translation office is required here when the translation in question is interpreting. Because simultaneous translation, especially one of the types of oral translation, is a top-notch study. What is important here is not only the expertise of the translator, but also the quality of the equipment provided by the translation office. So, what is interpreting?
Interpreting means "translating what is said in the source language into the target language". In interpreting, it is impossible for interpreters to take advantage of auxiliary sources and make time-out. Especially in simultaneous interpreting, the expertise comes above all else, as translators carry out all trans-language transfer operations in momentarily. The two most preferred areas in interpreting are simultaneous and consecutive interpreting. The translator is located right next to the speakers and performs his / her translation at the point where he / she breaks his / her speech generally in TV programs, international meetings and business trips. Simultaneous translation is somehow different. The translator, who will perform the translation between languages, sits in a cabinet and transmits the translation to the audience with the same tools by listening to what is said with the help of the microphone and headphones. Everything here is momentary.
How Important Is Professional Expertise?
Interpreting requires serious expertise. The slightest mistake or the slightest problem that can be encountered during interpreting is at risk of causing much bigger problems. When looking for a translation office, attention should be paid to professionalism, experience and working discipline.
As Prime Tercume, we provide customer-oriented, reliable and meticulous work for the oral translation services required in many fields such as international conferences, field visits or meetings, no matter whether simultaneous and consecutive translation.