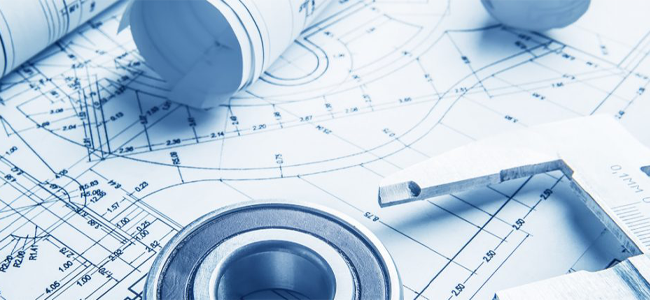 What Is Technical Translation?
It is the name given to translations requiring technical or engineering expertise. Technology and information flow are of great importance in our continuously developing world. In fact, in almost every field of daily life, the need for technical knowledge is increasing. In addition to the increasing need for technical knowledge, the fact that the identities and usage information of these products from a small product to a very valuable technological machine are correct proves how the technical translation is in an important center.
Engineering, architecture, construction, electronics, physics, chemistry, biology, optics, hydraulics, television, software, automotive, space technologies, machine user manuals, installation, equipment installation, law, chemistry, finance, economy, air-sea machinery, textile, food, agriculture, energy, health, medical, liquid fuel, international correspondence, news and communication translation are among the topics that require technical translation. For this reason, this type of translation requires the translation field expertise and must be provided either with translation experience or professionalism in the field of relevant expertise.
These are the subjects and document that we provide service in technical translation, as Prime Tercume;
Technical Specification Translation,
Technical Manual Translation,
MSDS translations,
Machine Translation,
Technical Drawing Translation,
Technical System Translation,
Installation Translation,
Technical Document Translation,
Technical Text Translation,
Technology Translation,
Laboratory Systems,
Technical Education Translation,
Electric /electronic instruments translation,
Table and Demonstration Translation,
License and patent translation,
Experiment Translation,
Report Translation,
Technical Mechanical Tools