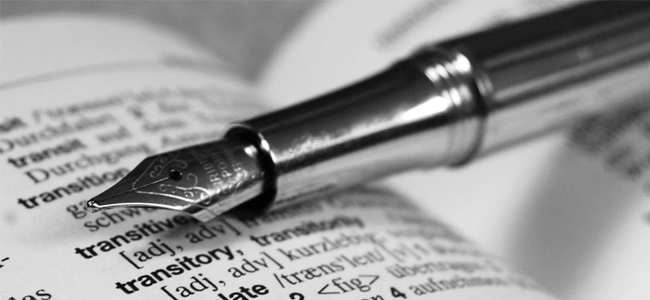 What Is Written Translation?
Translation is the translation of written or spoken text in a language without compromising the integrity of meaning to a different language. As a matter of fact, since the languages used by people are different, the translation that comes across as an important subject means that the writing or word is conveyed in a language other than a language. This concept, which is needed to establish communication between people from the day languages and cultures emerge, is actually a requirement that arose by the proliferation of people and languages. The translation will be examined in two parts, written and verbal.
Written translation is examined in two categories like verbal translation. It branches to two; translation and sworn translation. The translation of written documents is called a written translation by the translators who have diplomas related to the language of written documents at international level and in formality. Sworn translation is used in the disclosure of written documents and texts at the official level, while oath-free translation is used in the translation of correspondence between offices that are not important and translators who do not have a diploma in their language.
We Provide Translation Services In The Following Fields:
Medical Translation
Legal Translation
Academic Translation
Technical Translation