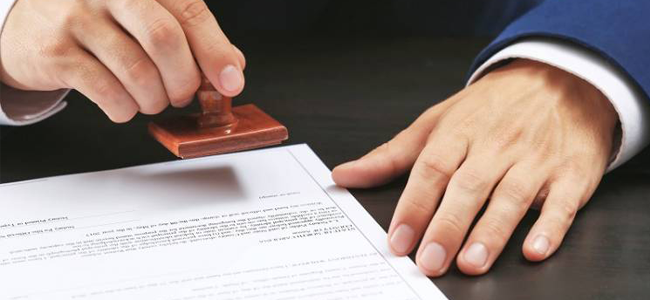 What is Sworn/Certified Translation?
Sworn translation in Turkey is the translation signed and sealed by a sworn translator. Sworn translation is done by notaries. Notary publics give sworn translator authority to those who have university-level diplomas in a foreign language. The notary public only certifies the signature of the sworn translator who is affiliated to him.
A sworn translation can be required by government agencies such as government departments, universities, notaries, banks, marriage offices, and consulates. It is required in areas like diploma translation, visa translation, and passport translation. Some official agencies accept the translation of documents done by a sworn translator, while some of them want the documents notarized by notaries. Notary public can't certify a document without sworn translation. You must have it done at the sworn translation office of the notary you applied.
As Prime Tercume, we provide smooth and fast sworn translation service to all over Turkey.