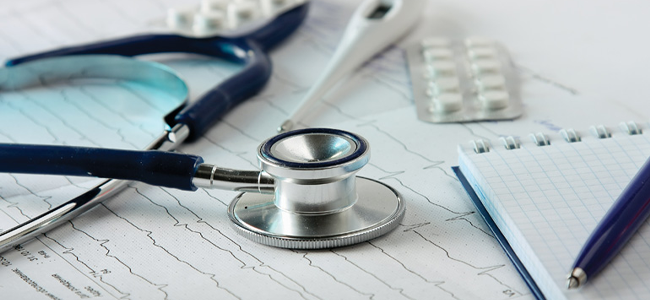 What Is Medical Translation?
Medical translation means the translation of all documents that are covered by the medical and health fields. All medical documents that can be considered in this type of translation, both verbal and written, are covered by this translation.  The translation of a book written on a nose spray's prospectus or organ transplant are examples of it. The service required for studies such as simple hospital reports, the use of technical medical equipment, difficult clinical research are offered in any language they want to hospitals, doctors, patients, insurance companies, pharmaceutical companies, medical translation services. The translator must know medical terminology in order to communicate between two languages at a professional level. Incorrect medical translation can lead to serious legal and medical consequences. Therefore, a very strict quality control process is developed for each translated document.
These are the subjects and documents of medical translation that we offer service;
Forensics reports,
Surgery and operation reports,
Medical analysis reports,
Research papers,
Scientific studies and articles,
Scientific Reports,
Doctor and health reports,
Patient information and patient reports,
Diagnosis of diseases,
Drug catalogs,
Pharmaceutical Patents,
Drug prospectus,
Pharmaceutical promotional documents,
Clinical trials,
Clinical reports,
Clinical presentation papers and Congress texts,
Documents of medical equipment,
Documents of medical equipment units,
Patents of medical products,
Medical publications,
Patent applications,
Prescription,
Health certificates,
Analysis results,
Diagnosis and treatment documents,
Medical equipment and instruments documents,
Medical books,
Technical specifications of medical device,
Medical articles and reports
Medical Congress and conference presentations,
Medical product brochures,
Medical product license and patents,
Expert reports,
As Prime Tercume, we provide a customer-oriented, qualified and fast translation service in the medical translation field.